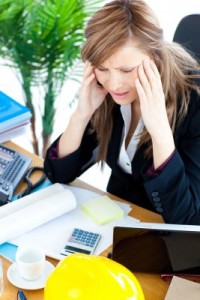 In 25 plus years of representing taxpayers in penalty disputes I have seen just about every type of mistake ranging from the mailing of the application to the wrong address to the making of arguments that had already been denied by the IRS and the Courts.
The most common mistake we see made is when taxpayers apply for penalty relief without the help of a tax attorney or tax CPA is a global one: Taxpayers (and many inexperienced tax representatives) seem to think that sending a simple letter to the IRS requesting that the penalties be abated will suffice.
The truth is, however, that the IRS receives millions of these simple penalty relief request letters every year and the great majority are summarily rejected.